Read this article to know about important UPSC Books for Civil Services Preparation,
Indian Polity by Laxmikanth, this book is a bible for preparation, keep your resources very limited and revise it frequently.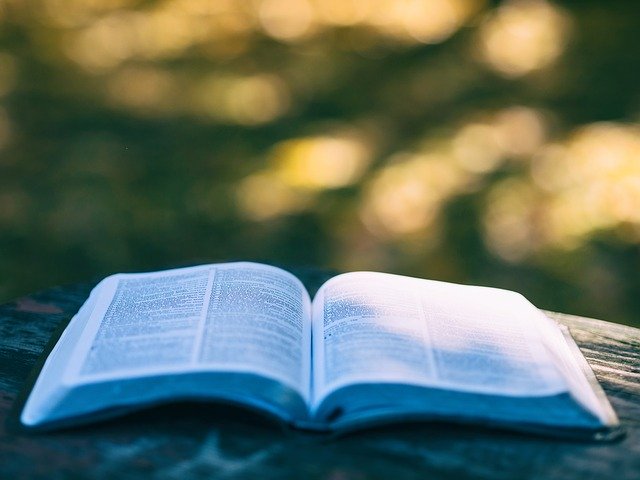 we have mentioned basic and standard books for UPSC Prelims and Mains preparation.
No need of reading all chapters in NCERT books, just look at UPSC Prelims and Mains Syllabus, so that you can get clarity on what to read and what not to read.
Basic and Standard IAS Books For UPSC Prelims
Some more IAS Books for UPSC Mains