Content writing internship!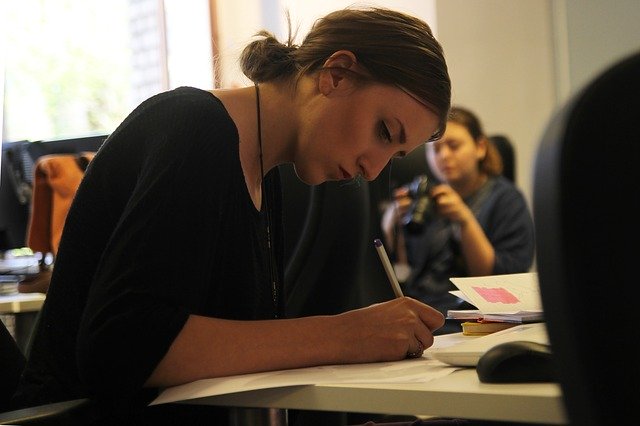 We are always looking for passionate and enthusiastic freelancers to write articles on socio-politically relevant issues. We offer both paid and unpaid internships. Hired interns are expected to work with us for 60 days, learn, and have fun. Besides, we will also award you with a certificate and a letter of recommendation.
Preferred Candidates
1. Have completed or are pursuing a BA, MA, Mphil, Ph.D. in Sociology, Anthropology, Psychology, Economics, Political Science, History, Journalism, or other Social Sciences, from a recognised educational institution.
2. Freshers with organizational and time-management skills.
3. Willing to spend 2 to 4 hours of their day.
Responsibilities
1. Write academic articles with proper citations/references.
2. They must complete their task within the assigned time.
3. Performing thorough research and using available data and proper statistics to write an article.
4. Proofread the articles before making a final submission.
Please email your resume to  [email protected]
---
Also Check: Publish Your Articles, Research Papers, Class Notes, Previous Assignments etc,