Read this article to learn about the 10 best political science books, this booklist is very full to all academic and competitive exams preparations
Intellectual knowledge develops when we develop the habit of reading books. There are many categories of books in which we are interested. It might on the field of literature, language improvement, and motivational basis, and science, geography, even for cooking, beauty consciousness, and health care and so on. But, when considering the studying of any major field like political science, making the base of the building strong is very important to further improve the understanding. So, here are the Best books for political science beginners which will help to find a scope in it.
10 BOOKS FOR POLITICAL SCIENCE BEGINNERS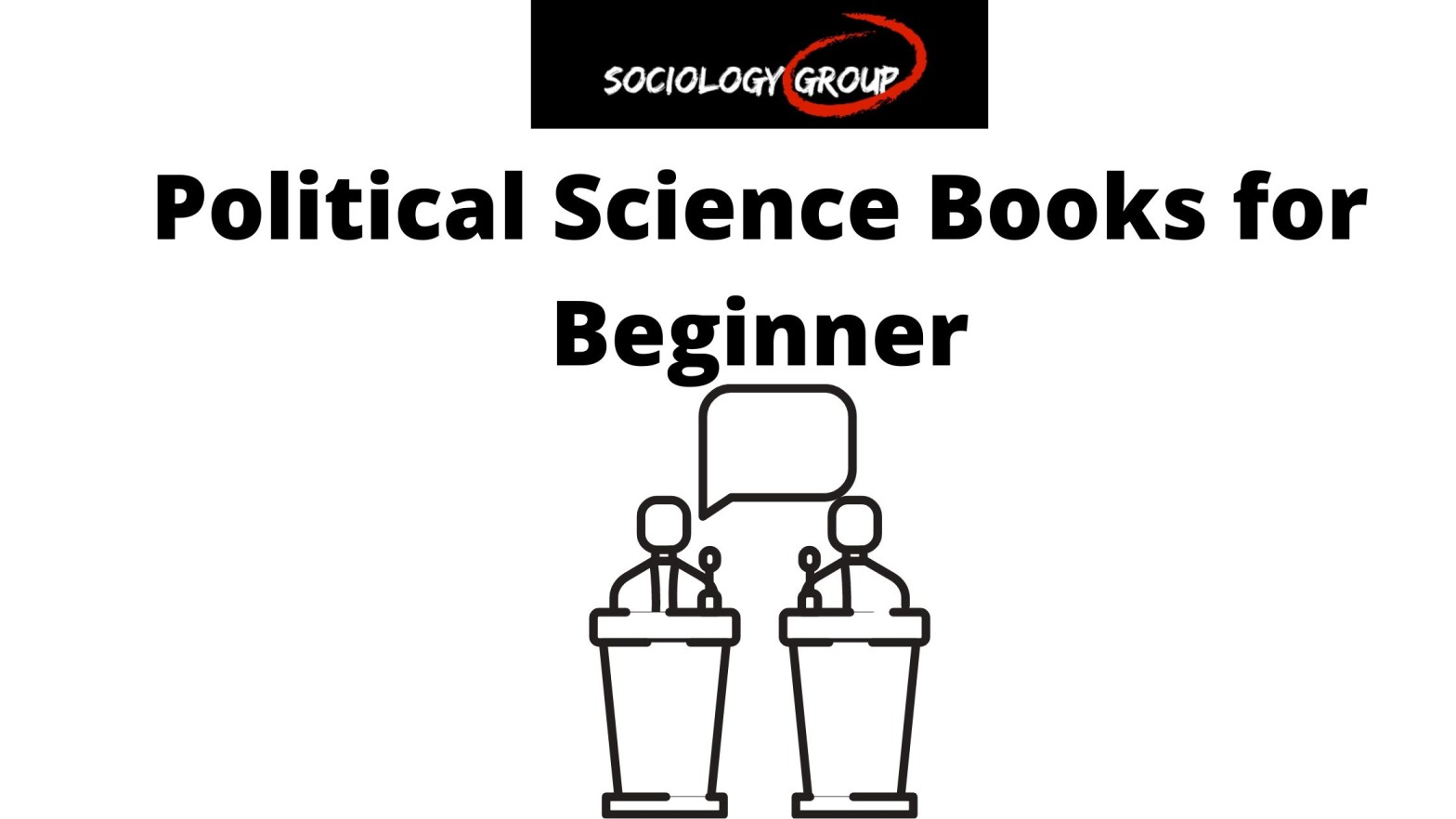 1. Principles of Political Science
To gain a basic understanding of Political Science, as for knowledge or major studies, this book by Dr Anup Chand Kapur will stand as a helping tool. The material that we choose from alternatives is very much significant and this source will give a detailed analysis of the basic concepts that a beginner should know. This book is recommended for starter because of its simplicity in language and explanation of each ideology that will increase the interest to refer more in the field of Political Science.
2. An Introduction to Political Theory By O.P.Gauba
This material is in circulation since 1981 and also its contents were been revised since date. Political Science is not only about relating it with present and reality circumstances, but also about the various theories given by many political scholars for enhancing the assimilation of the study of political science. It gives a topic-wise explanation by which a starter can engage them in further reference once it has a clear picture of the basics. Apart from the use of a major study, it can be used for various competitive exams.
3.Introduction of Political Science
This is the work by a political professor and specialist, Craig Parsons who made a valuable contribution in perceiving basic knowledge on the concepts of political science. This material is a big-budget source that the price goes beyond 8000 bucks per paperback in online shopping sites.
4.The Oxford Handbook of Political Science
This one big volume gives the overall view of contemporary political science that deals with political theory, political behavior, and political institutions and so on. This is the major work by Robert E. Goodin in which he made a significant attempt for the preferable cognizance for the beginners.
5.Principles of Modern Political Science
This book by J C Johari is very good for the freshman as it starts by explaining why the word "Science" is being included in the terminology. After the introduction of liberalization and globalization in the world, many concepts have undergone changes adapting itself to the nature of the state and the people. This material is the best to be added and this book will able them to compare the scenarios providing critical analysis with it.
6.Political Man- The Social Bases of Politics
The context of political science has always its connection with the social aspect without which its understanding stands vague sometimes. The inter-link between the study of political science and society plays a major role for the beginners to gain the actual conception of the subject. This publication was comprehended wholly by Seymour Martin Lipset in which the author described "political sociology" as core content.
There are many western political philosophers from whom many models are being borrowed and followed in the countries for their development. Understanding from the classical to modern thinkers is very important to know the enhancement of the study and coming up with critics for the present conditions. To do so, this book by Brian R. Nelson is very convenient and of course, to gain good knowledge means to sacrifice a reasonable amount of money as it is expensive, that the price goes beyond 5000 bucks in online shopping sites
8. Indian Polity by M.Laxmikant
It has 76 chapters and it is in very lucid language and simple to understand and it covers the entire Indian political and constitutional spectrum.
9. World Constitutions (U K, U S A, France, Switzerland, China, Japan, Canada & India) Paperback – 2018 by Dr. S.N. Dube
Political Science is not only about theory and models of political thinkers, but it is a broad study on major constitutions of the world through which significant functions of the country runs.
10. Political Theory NCERT Textbook 
Political Science is the evolution of works given by many political thinkers staring from classical to the modern era. These works are considered like one big entity as it all has a next-to-next connection to it from the previous publication. For instance, the important books are "Republic" by Plato, "The Politics" by Aristotle, "The Prince" by Machiavelli, "Leviathan" by Thomas Hobbes, and "The Communist Manifesto" by Karl Marx and so on. After finding the basis of political science strong in understanding, these sources provide a clear picture of how human nature and the State evolved from time to time.
Political Science is a vast field that cannot be put into understanding overnight. This area has no specific book to refer to, but the above mentioned are the basic and very simple in language and content source for the enlightenment on the subject.