Are you obsessed with subjects of social sciences? Do you have a Master's of Arts in any social science discipline? Does talking, explaining, and discussing your subject's concepts and themes excite you? Is teaching something that you would like to do? 
If your answers are mostly YES to the questions asked above, you have come to the right place!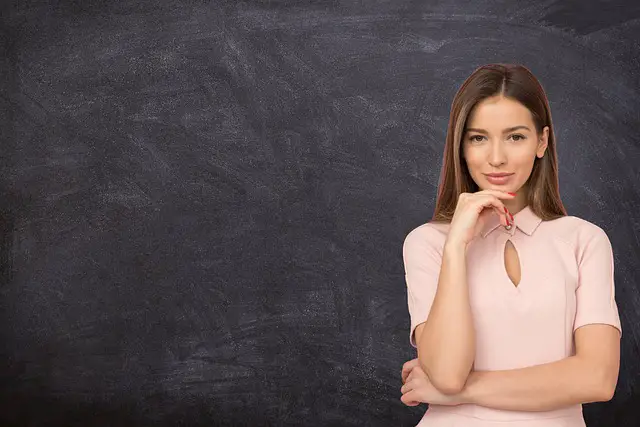 Why trained Sociologists should join Sociology Group Global Tuitions as Tutors 
The world of social science is full of interesting facts, reasons, and debates. Being a student within the various disciplines means exploring multiple things and gaining essential knowledge required to understand the working of a society. Cohesion, conflict, system, institutions, and more understanding tools can be applied to study society. Who knows this better than someone who has spent significant years studying the subject and grasping its benefits.
The following reasons should help you make the decision as to why should you enroll with us today as a Tutor of Sociology Group Global Tuitions: 
A Starting Point. Being a Tutor can be a great first internship or a part-time job for people who are freshers and looking to enter the job market. 
Learn Skills. Being a tutor means dealing with students, working within a timeline, meeting end goals, etc. enhancing skills that can be utilized anywhere in the future. 
Improve your Understanding. Teaching also means improving your knowledge and learning something new daily. It is a process of revising, learning, and unlearning. 
Gain Experience. You can gain work experience by teaching at Sociology Group Global Tuitions as a fresher.  
Networking. Talking to several people spread across the globe will provide everyone with a platform to mingle with various sorts of people from all walks of life. Some connections can prove to be fruitful in the future. 
Work From Home. Every tutor will work from home for a dedicated number of hours. The hassle of traveling is eliminated when working with us. 
Earn Money. Joining Sociology Group Global Tuitions will allow you to earn some extra money, which is an essential commodity in this capitalist society.
Who are we looking for? 
You have experience or deal with any one discipline under the umbrella of Social Sciences.
You are well versed with basic concepts and have a greater edge in a minimum of one specific topic as your area of expertise. 
You are a fluent English speaker and writer. 
You know how to make Google Slide/ Powerpoint presentations and operate Zoom/Google Meet, etc. 
You have a stable and good-speed Internet connection with a laptop and/or computer system. 
Most important: You are passionate about Social Science.
You can apply as an online tutor by filling out this form