College coursework can be intimidating, and the challenge may seem even more daunting when you're a sociology major. But with the right strategies and resources in place, you can ensure that your college experience is both successful and rewarding. Dennis Bonnen shares some tips to help you navigate college coursework as a sociology major.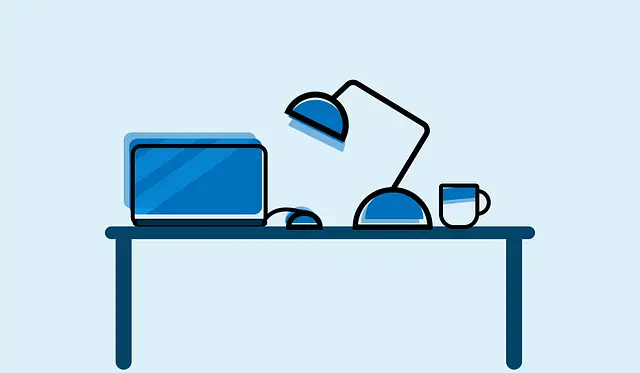 Get Organized
The first step to successful college coursework is to get organized. Establishing good study habits early on will help you stay focused and prevent you from feeling overwhelmed or lost in the material. For example, have a designated workspace to focus on your studies without distractions. Make sure you stock it with everything you need—notepads, pens, textbooks, and highlighters—so that when it's time to hit the books, you don't have to waste energy running around trying to gather supplies. You should also create a weekly schedule of tasks so that you know what you need to do and when. This way, if something unexpected pops up during the week (such as an illness or family emergency), you won't feel too off-track once things settle down again. 
Develop Strong Study Skills
You must develop strong study skills to succeed in your college coursework as a sociology major. Start by learning to read textbooks effectively; take notes while reading so critical points are easier to remember later on during test time. Practice active listening during lectures and organize your notes into easy-to-reference outlines.                                                                                                                            
Take Advantage Of Resources & Seek Help When Needed
Plenty of resources are available at most universities specifically designed to help students succeed academically; take advantage of them. Look into student tutoring centers or 1-on-1 tutoring options if needed; many colleges offer these services free or at reduced rates for students who qualify financially. You may also want to join academic clubs related to your major; these provide excellent networking opportunities plus invaluable knowledge exchange between peers who are likely facing similar experiences as yourself (and who may even become lifelong friends!).
Other helpful resources include online courses or online educational programs offered by certain universities. These things often give students extra guidance and structure outside their regular classes, which can be especially useful for those struggling with specific topics or concepts in their coursework.
Make Time For Yourself & Don't Stress Too Much About Schoolwork
It's important to remember that academic success does not depend solely on your performance in the classroom, nor does it rely on studying for extended periods. Taking care of yourself emotionally and physically is just as important as hitting the books. Make sure to take regular breaks and involve yourself in activities you enjoy, like exercise or creative work. Furthermore, try to practice self-care by getting adequate sleep, reducing caffeine intake, and eating nutritious food when possible. This balance will give you more clarity and focus when tackling course assignments rather than overworked exhaustion.
Celebrate Your Successes, No Matter How Small They May Seem
Recognizing and celebrating each step forward is essential, no matter how small it may seem. Tracking qualitative progress in the form of "daily wins," such as completing an assignment before its due date or understanding a concept during an exciting lecture, are tangible forms of success that motivate students to continue pursuing sociological knowledge with vigor and excitement. Rewarding yourself after achieving specified goals provides additional motivation to complete tasks or learn new concepts.
Conclusion
Navigating college coursework as a sociology major doesn't have to be overwhelming—with the right tools and strategies in place, success is within reach. Dennis Bonnen recommends getting organized, developing study skills, taking advantage of resources and seeking help when needed, making time for yourself and not stressing too much about schoolwork, and celebrating your successes, no matter how small they may seem, so that you can succeed in college as a sociology major.