Are you struggling with grasping concepts? Do you like social science but find it difficult to study? Do you love social science, and you are searching for study groups of like-minded people? Do you require help in understanding and completing study projects?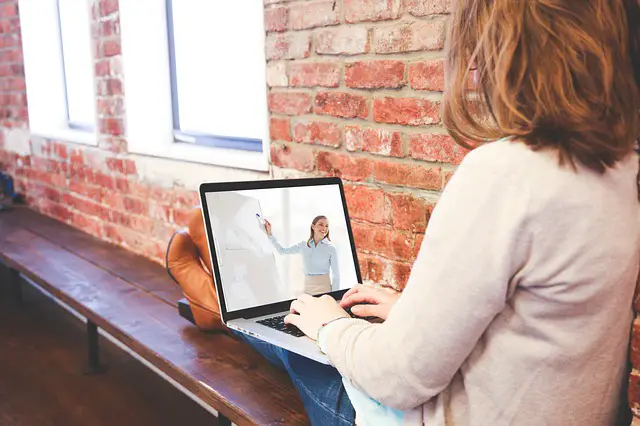 If your answers are mostly YES to the questions asked above, you have come to the right place! 
The subject of Social Sciences is such that it requires the least as well as the most amount of focus and deviation to study. Although it is a study of society and everyday communitarian life, it formed complex webs of relations. A student of this subject can very easily be lost in its vast syllabus, peculiar terminology, and schools of thought. This is where Sociology Group Global Tuitions enter the picture. With correct and quality guidance, every student can crack the code for understanding and analyzing different social science subjects.
The following reasons should help you make the decision as to why should you enroll with us today at Sociology Group Global Tuitions: 
Global Exposure. The services offered by Sociology Group Global Tuitions would be global online tuitions. This will allow you to explore study patterns and perspectives that are not accessible to everyone. 
In-depth Understanding. The teacher-student ratio will be maintained, which will allow every student to gain the most in-depth understanding of all concepts. It will ensure that every student's needs are catered to.  
Learn and Unlearn. Sociology Group Global Tuitions will not be a platform where only the teachers speak. It will be a focused group that navigates through the course by engaging in debates and discussions. Such sessions will support the process of learning and unlearning, which is essential for studying any subject. 
New Perspectives. Students will learn about many new perspectives that would broaden their horizons. Multiple lenses can then be applied by them to study any situation. 
Academic Guidance. Academic projects can be tricky at times. The tutors will also aim to guide students in understanding and completing their academic work. 
Goal-Oriented Learning. All teaching would be done with an end goal in mind. Regular assessment, dedicated syllabus, timely finishing of the course, etc., would be the priority of our tutors. 
The Best Price. Sociology Group Global Tuitions provides the best services at the most affordable prices. Our services are global and online, accessible to all students from the comfort of their homes.  
Who are we looking for? 
You are a student of social sciences looking for guidance and/or a platform to refine your knowledge. 
You have access to fast-speed Internet and a device to access the classes. 
You understand English. You write and speak fluent English. 
You are ready to dedicate time and invest in your growth. 
Most important: You are passionate about Social Science. 
You can fill out the form here to get online tutor